Chalk up what I'm about to say to jealousy, pure and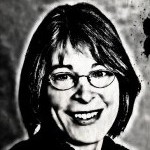 simple.
I've irritated a lot of people in my lifetime, but no one has ever agreed to pay me to stop. So when I learned that Orange County manager Frank Clifton walked away from his previous job as manager of Onslow County with $121,000 in severance pay because he couldn't get along with the county board of commissioners, and now, due to disagreements with our county commissioners, will retire from Orange County with full benefits for life, I want to know how to land that sort of gig.
Admittedly, town and county managers have a tough assignment. They serve "at the pleasure of" elected officials who are easily swayed by blocs of outspoken voters. They can't appear to squander taxpayer money, yet must defend themselves against taxpayers who squawk loudly when the government refuses to pay for a desired service or project in order to keep from raising taxes. And when elected officials make questionable spending demands – such as Orange County commissioners voting themselves a fancier meeting room costing taxpayers $1.5 million – managers lay their jobs on the line if they object.
Frank Clifton had a reputation among Chapel Hill officials as not being a team player, despite the town eventually getting its way on many issues. But Chapel Hill is part of the team. How much of that lack of cooperation can be blamed on the county manager?
Clifton told Chapel Hill the county couldn't contribute more to the town's crown jewel library, but Chapel Hill proceeded with the renovation, and the county eventually anteed up. Clifton ran the numbers on solid waste and saw that trucking it to Durham saved money. But when he closed the landfill a year early, Chapel Hill retaliated by terminating its landfill contract a couple months earlier still. Clifton's demand that Orange County residents who live in Chapel Hill obey the county's public smoking ban prompted our mayor to declare that the town takes orders only from the state and he would not order town police to enforce the county ban.
Much as I'm a fan of citizen input on government decisions, hiring the new county manager is the commissioners' job only. They need to pick someone who will work cooperatively with them, and if that leaves the county in a mess, voters will know whom to blame. Citizen input only leaves the commissioners an out to say, "It's not our fault; voters wanted this person."
Town and county governments are going to have to own up to their respective roles in the conflicts. Our libraries, solid waste, fire fighters and other emergency responders, schools, economic development and tax rates are at stake. We'll have to find a way to cooperate in the best interests of all Orange County citizens, within and outside Chapel Hill. Because come October, we won't have Frank Clifton to take the blame.
As for my cantankerous husband irritating people by his comments on Chapel Hill Watch, this New Yorker cartoon from a couple years back says it all: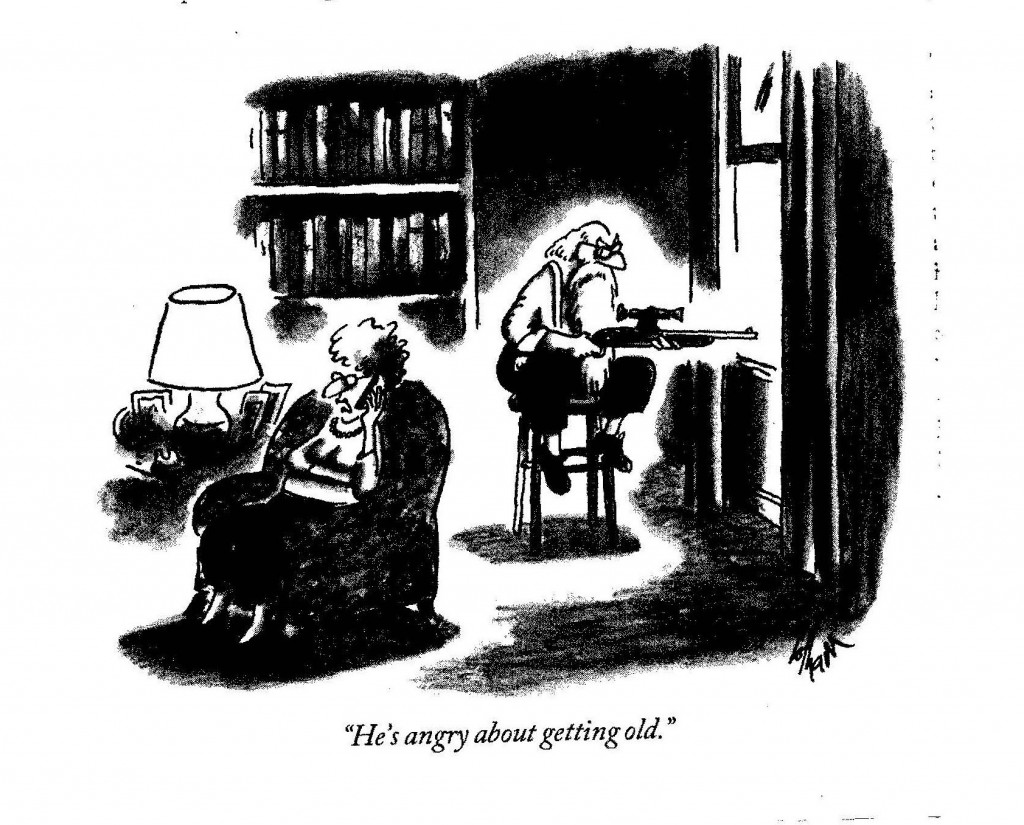 Don will continue to scare off woodpeckers and deer, until Chapel Hill outlaws pop guns. And I hope he will continue to reorient discussions back to the issues when they get sidetracked.
– Nancy Oates